If you like puzzles and games as much as I do, feel free to give your brain a whirl. You can use my books to help find the answers. Ask your teacher, librarian or parents for help. Have fun! -Chris
Print out the word search and have fun searching for the words in the word bank.
Word Search Ages 5-8 PDF Word Search Ages 9- Up PDF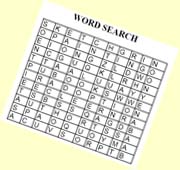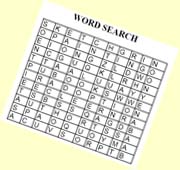 Read my books and then test your knowledge with my crossword puzzle.
Crossword Puzzle PDF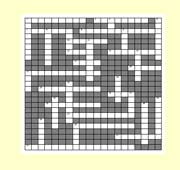 Were you born on a Monday? Saturday? What day of the week you were born? Click here to find out! When were you born